Stefan Kiessling – organist

Use your mobile device (smartphone, tablet etc.) to easily create a recording light, that informs others about an ongoing recording. Intended especially for onsite/mobile-recording situations that require a quick setup.
Download
---
recordinglight.jar
Connect via Wifi several mobile devices to ensure that everymusician/actor/technician involved can see the status.
It listens to incoming Midi signals: connect it to Midi enabled DAWs like Logic Pro, to automatically switch on/off along with the record button.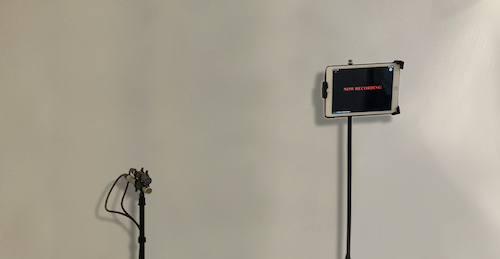 How does it work?
Your Laptop needs to be connected to a Wifi.
Make sure your mobile device (smartphone, tablet) is connected to the same Wifi.
Start the app on your Laptop.
It shows a QR-Code. Scan that QR-Code with your mobile device.
Your mobile devices shows the recording light, according to the button.
A big button allows you to switch the recording light on/off.

If your DAW can send midi signals, you can configure the Recording Light app in the settings to recognise these midi signals. This way, the light is automatically switched on/off when recording is started/stopped in the DAW.
Java is required. If your system does not have Java installed, please download it here:
www.java.com
How to connect Logic Pro and the Recording Light App
After that procedure the recording light will light up automatically when you press the record button in Logic Pro.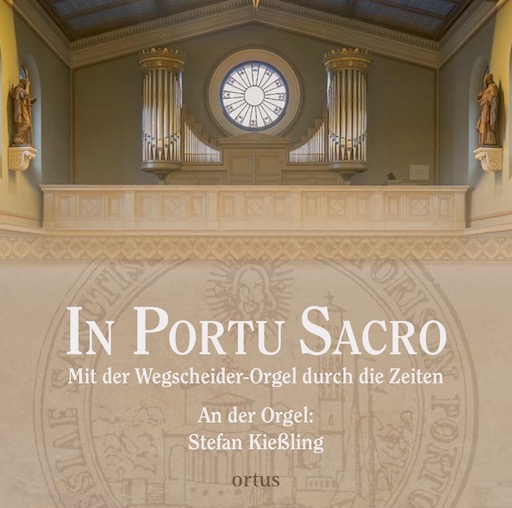 CD / Ebook
Where are you bound mary